The city of Liberia, located in the province of Guanacaste is one of Costa Rica's most attractive destinations for travelers and one of its busiest airports. The Daniel Oduber Quirós International Airport, or Liberia Airport (LIR), is the gateway to some of the most beautiful beaches and national parks in the country, and it has seen a recent boost in arrivals from North American and Canadian tourists.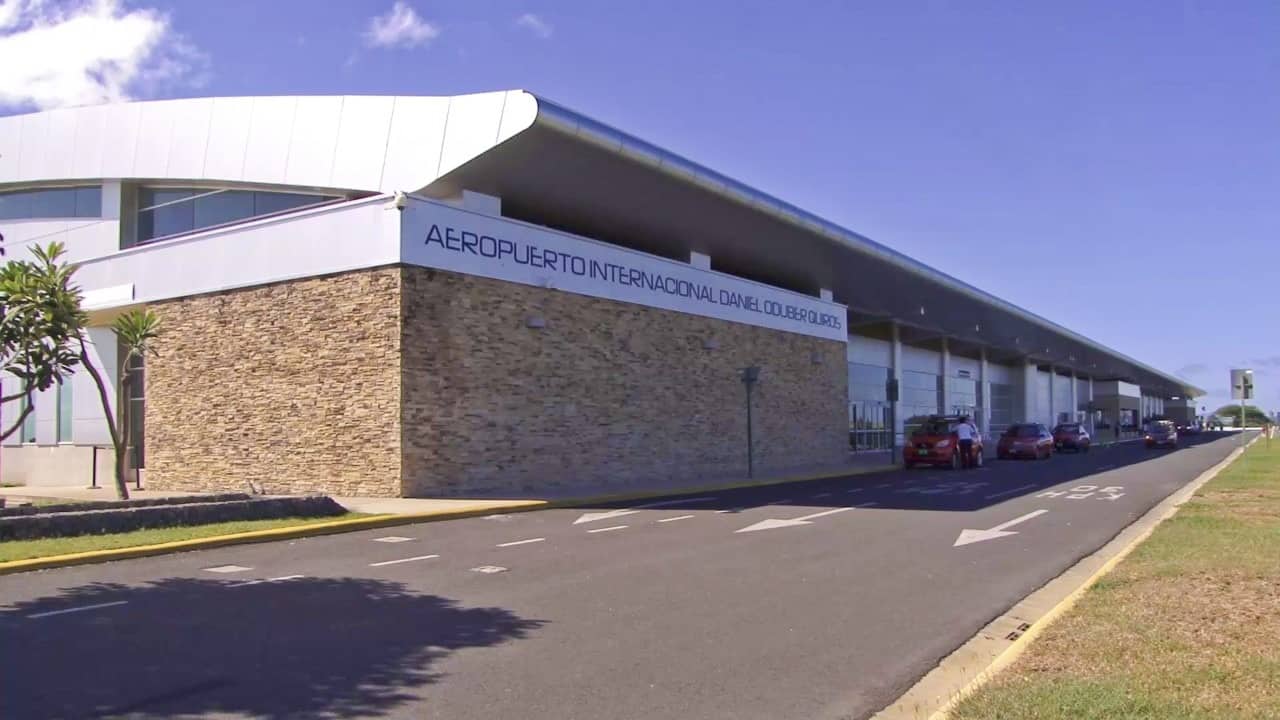 Why you should fly into Liberia, Costa Rica?
If you're visiting Guanacaste Province, the closest international airport is Liberia. Located in the northwest corner of the country, this region is home to some of the most exotic geographical features in the country. Travelers can visit a wide variety of stunning beaches, national parks, and rainforests that are situated within this beautiful province.
Liberia has a lot of charm that makes it ideal for those who want to relax on the beach or inland in the rainforests. It is a town that is steeped in history and offers a variety of amenities that you would expect from any larger city. Nevertheless, most visitors don't spend much time in the town itself and rather head straight to the beach or rainforest.
The most popular activities in the area are surfing and zip-lining, but there is much more to explore; from white-water rafting to rappelling tours, there are plenty of options in the area for you to enjoy the natural beauty and wildlife.
Flights to Liberia Airport
There are several flights that departs from the US and Canada, including Frontier, Alaska Airlines, Air Canada, Delta Air Lines, Southwest, and American Airlines all of which offer direct flights into LIR; also from Europe, Tui and KLM. These flights are a great option for those looking to avoid the crowded San Jose airport and experience Costa Rica's gorgeous beaches and natural beauty from a different vantage point.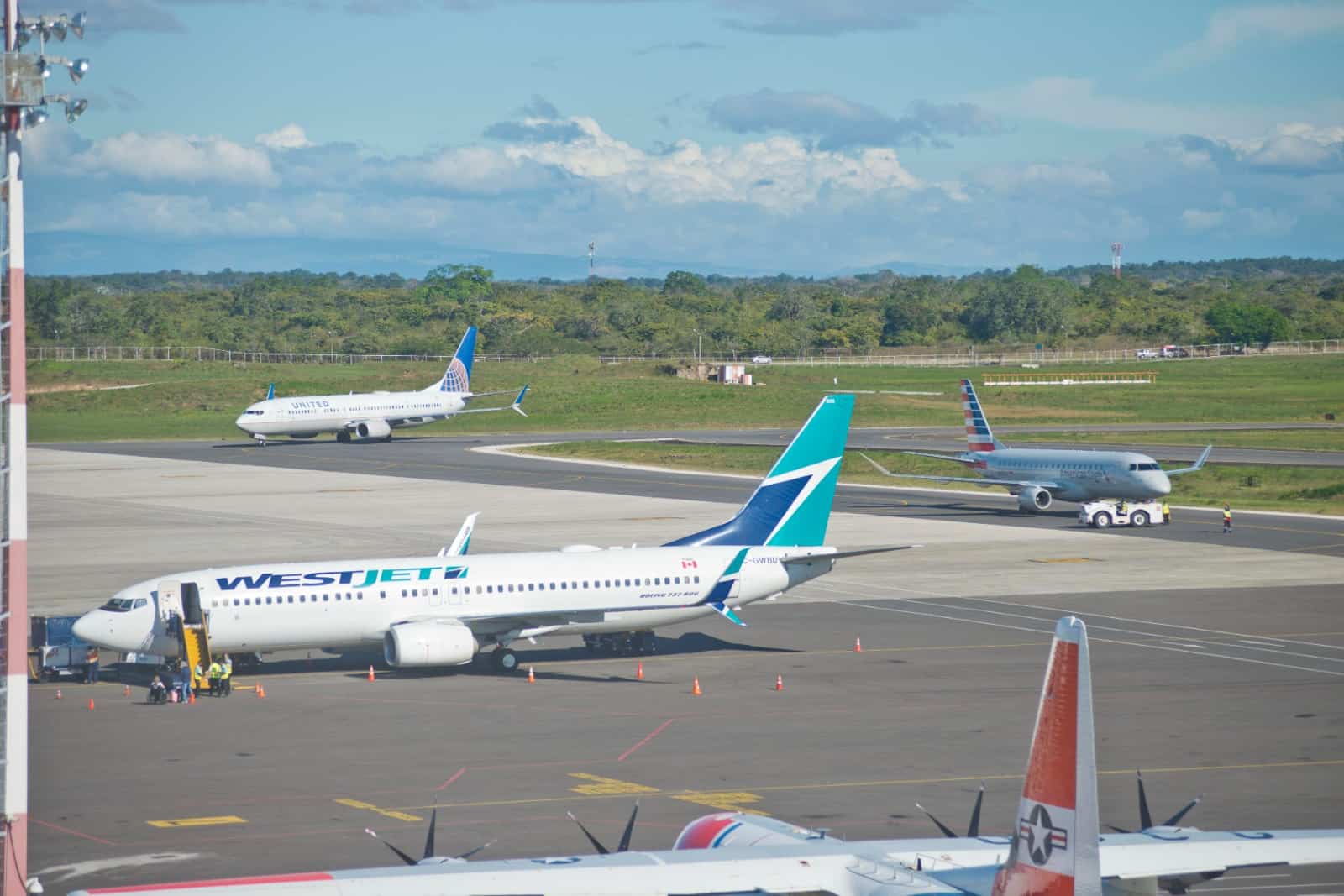 Connectivity to other airports in Costa Rica
Liberia Airport is connected to many of the major international and domestic airports in the region, including San Jose International Airport. This gives visitors access to several other destinations within the country, such as Tamarindo, Sámara, Tortuguero and Punta Islita.
Hotels and Airport Transportation
There are many options when it comes to hotels nearby Liberia Airport, from backpacker hostels to sophisticated boutique hotels, as well as lodges. Most of these hotels arrange for you a shuttle service from and to the airport.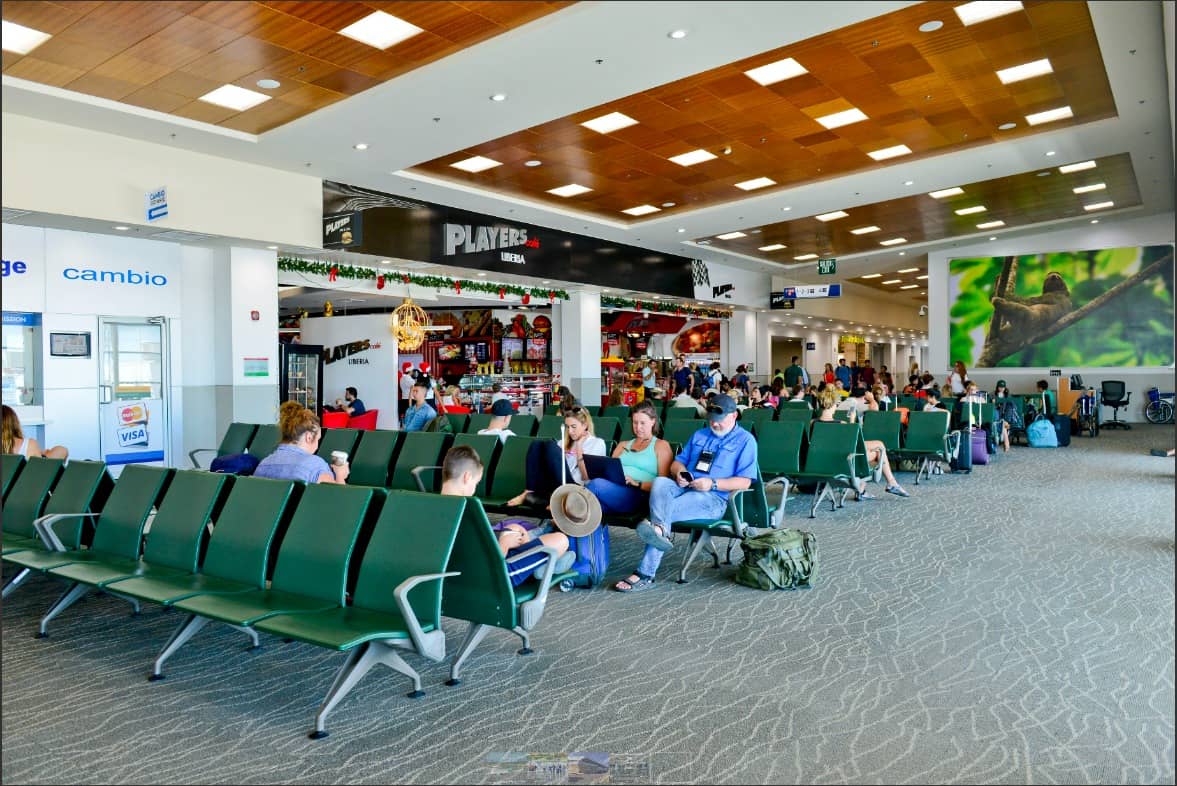 What you need to know about the airport itself?
The main terminal of the Liberia Airport is a spacious building that features an array of shops, food places, and souvenir stores. The interior design is contemporary, and the layout is organized into sections so that it is easy to find what you're looking for.
Once you pass through security, you will see the departures and arrivals areas and a duty-free store. The airport recently won the Airport Service Quality Award for Latin America and the Caribbean, which is a testament to its outstanding customer service and short processing times.
What you need to do once you land at the airport?
Once your baggage has been checked in, you will pass through Immigration where you will receive an entry stamp good for up to 90 days in Costa Rica. Once you have your passport stamped, you will go through Customs to collect your check bags and then out to your destination to enjoy Costa Rica.