Inspire to rethink how you understand, respect, and enjoy natural environments through life-changing experiences that bring you closer to the wonders of nature.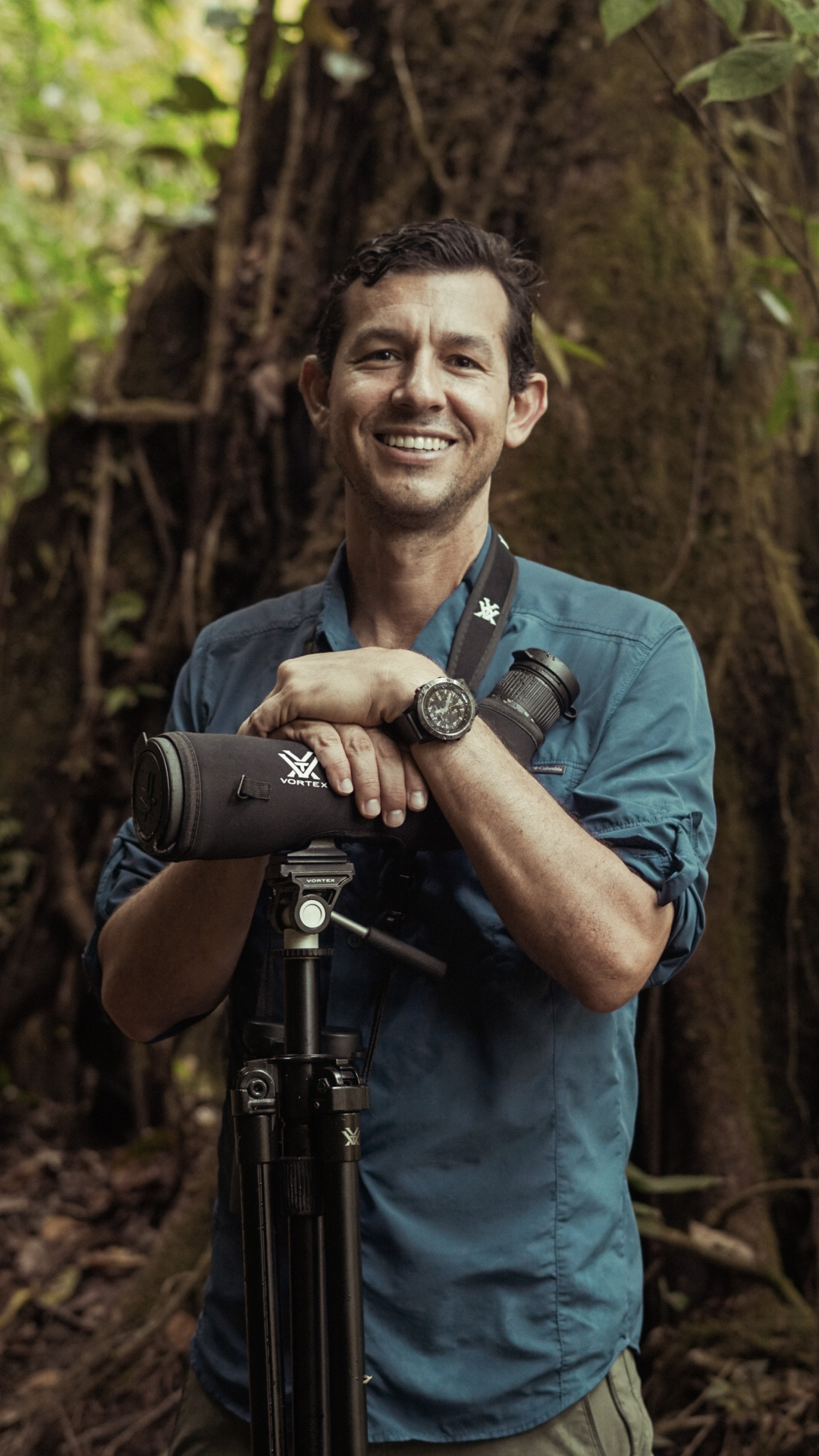 Meet ERICK WIESSEL, our founder
Hello everyone, I am a true Costa Rican by heart and nature, in love with my country and its rich cultural heritage. Growing up in the business of eco-tourism and hospitality, I have always had a passion for travel; it inspires people to contribute more, care more, and do more for our beautiful planet.​
No Limit Adventures was created 10 years ago in response to the need to honestly connect travelers with nature. We are devoted to creating life-changing memories for people who love and admire nature as we do.​
Erick captured the spirit of adventure; he knew he wanted to dedicate his life to a profession that kept him in touch with nature. Taking advantage of his business and strategy skills he began his No Limit journey. Today our company has grown enough to have partners and professional collaborators who help us exceed our guests' expectations and offer an unparalleled selection of adventures and activities with the highest quality of service.​
"With No Limit Adventures you can expect to experience the outdoors like never before!"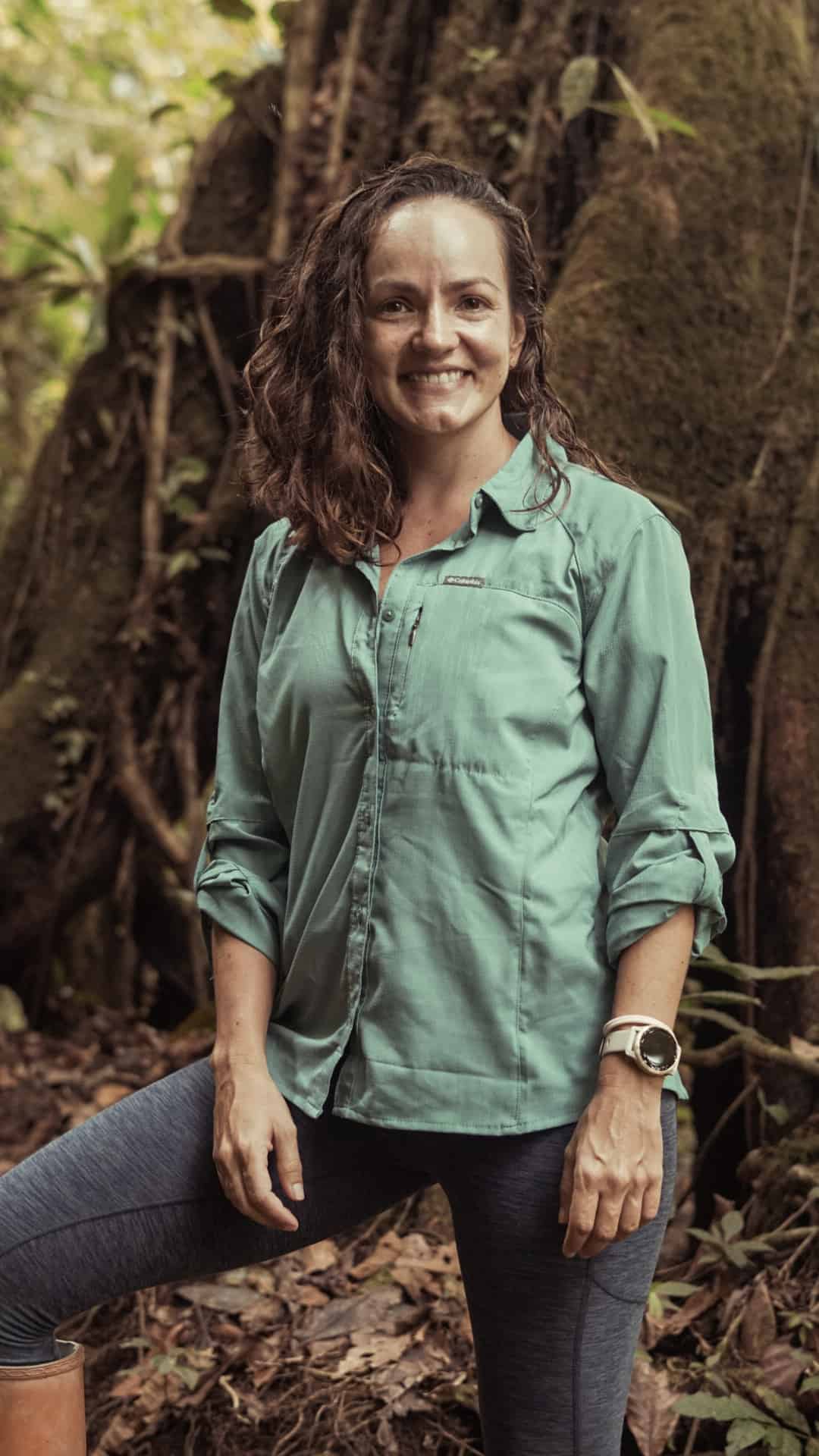 Carolina / Experience Manager
Carolina has always been passionate about nature, traveling, and exploring new places. She loves diving, biking, hiking, she even has run 5 marathons and lately is learning about apnea. She has two bachelor's degrees: one in Tourism and one in Business Administration. In No Limit she found her purpose, where love for nature, exceptional customer service, and her business skills merged. She brings excitement to the team with her passion for excellence and her business savvy.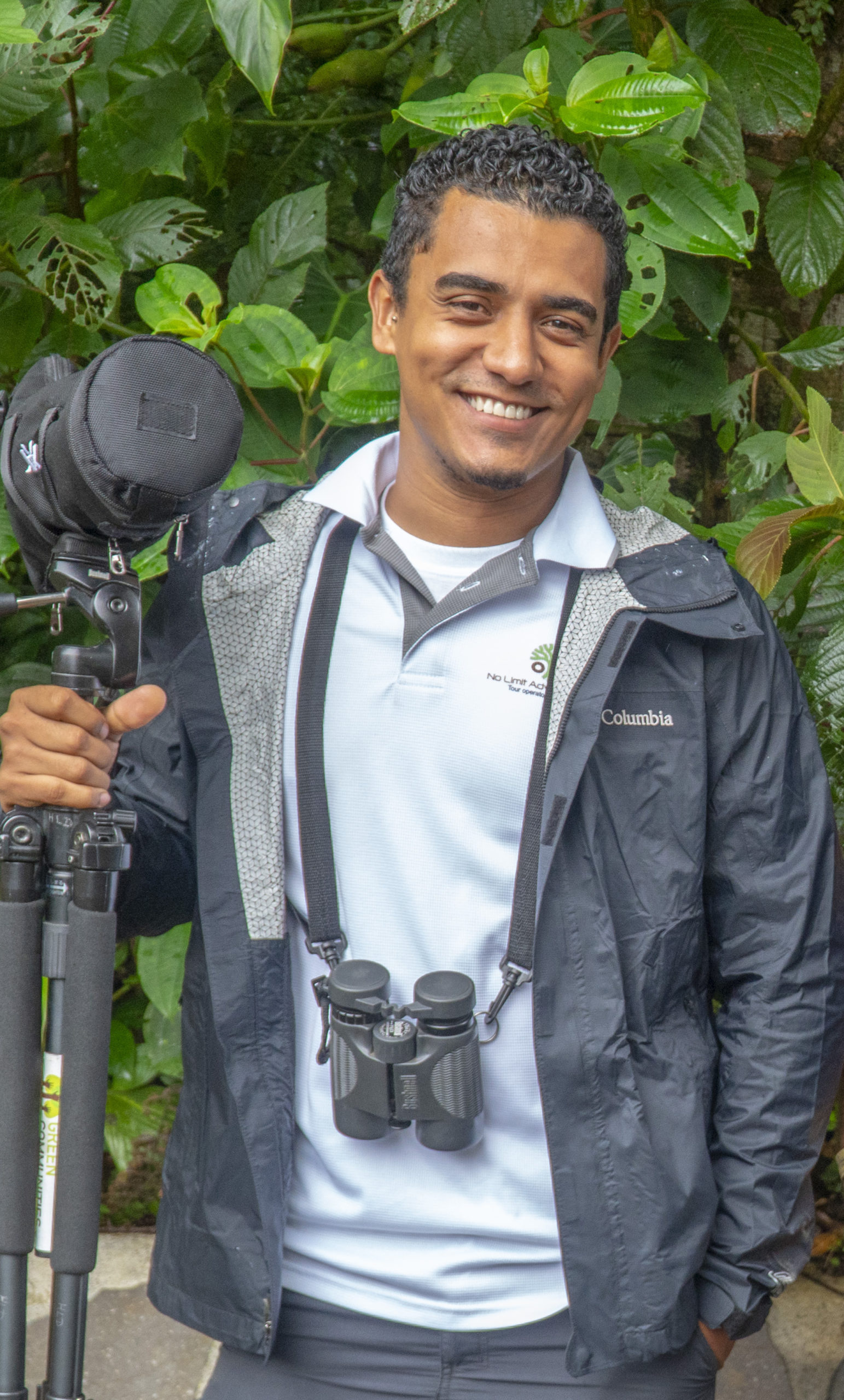 Hugo / Naturalist Expert
Hugo is a certified naturalist bilingual expert guide. Born in a small town on the Pacific Coast, the outdoors was his playground. He grew up running around the beach with his friends, fishing with his family, and genuinely having a sustainable relationship with nature. His passion for natural history is transmitted on each adventure he leads. His precise attention to detail crafts incomparable experiences.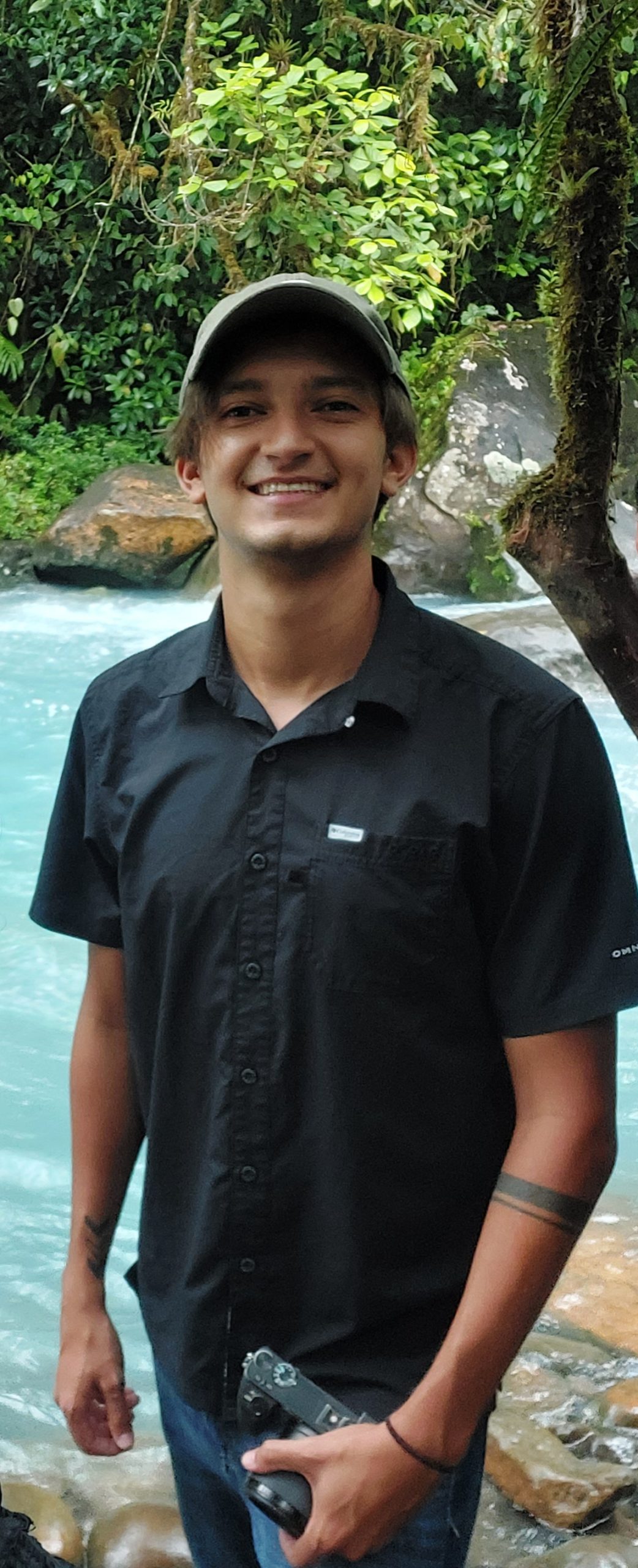 Arturo / Content Creator
Arturo is a photographer and videographer. He has an insightful and creative soul with a hunger for knowledge and adventure. Arturo has the superpower of identifying wonders in simplicity. He carries his visual equipment everywhere he goes, to convey nature to our minds. At his young age he has created promotional videos for multinational companies. His biggest dream is to get to know every corner of the world.
We were fortunate enough to have Elvis as our guide for two separate adventures leaving from Las Catalinas, so we had the pleasure of spending a number of hours in... read more his company. From ziplining and hiking, to spotting sloths and learning about the indigenous plants, we were entertained and educated almost every minute of our trips to Rio Celeste Waterfall in the Tenorio Volcano National Park, and the ziplining adventure which was a short drive from our hotel.

His friendliness, knowledge about the areas, the flora and fauna in each, and his excellent ability to spot and pont out animals and other things of interest, plus his willingness to share his knowledge and answer questions absolutely made our trips more enjoyable. He is such an outgoing, positive, and friendly person, who truly seems to love his job, and who is passionate about his country.

Elvis is a bilingual chauffeur/guide who is fluent in English as well as Spanish, and is a safe and courteous driver. He brought snacks and drinks along for the trips, as well as umbrellas (for which we were grateful, as it poured on us at one point,) and we honestly felt like we'd made a friend by the end of the 2nd day with him.

I highly recommend this company, and in particular, Elvis. The tours were a lot of fun, but we saw more sloths and other wildlife because of Elvis' excellent vision/ability to spot them during the commutes, and his willingness to pull over and help us to spot them too, than we did on one of the other eco tours, and he also taught us a great deal about the beautiful country of Costa Rica during our time with him. Pura Vida!

cherio110


November 12, 2022

My experience in Arenal with No Limit Advetures was amazing. They gave us a private and luxurious trip. A boat ride through the spectacular Arenal Lake with a stunning view... read more of the volcano.
Then the canyoning was a brand new experience for us, rappelling through the waterfalls, full of adventure and nature all the time.
Then, the hot springs were a very relaxing thing to do.
The hotels and food were out of this world, a very Costarican experience.
Definitely, looking forward to my next visit with them to another vibrant and amazing place of Costa Rica.

turoherrera


September 21, 2022

Note: We did not take a tour with No Limit Adventures. Rather, they were kind enough to provide us with a private 3+ hour drive from Las Catalinas (Playa Danta)... read more to Monteverde on July 24, 2022. The company was recommended by the staff of our hotel in Las Catalinas. Our driver's name was Andrey. He was a thoughtful and careful driver, and also blessed us with some stories along the way about the Monteverde region; he also stopped the SUV a few times for my wife to take photos of howler monkeys (in the trees along the road), giant windmill turbines, and other wonderful sights along the way. It was a very restful and peaceful trip and I say a hearty "thank you!" to Andrey. We hope to return to Costa Rica next year and would love to hire your company again!

scottrJ7905XW


August 3, 2022