Costa Rica's cuisine scene is a foodie's heaven, with its fresh ingredients and distinct native flavors. Costa Rican cuisine combines traditional flavors from Latin America, the Caribbean, and Spain. It's created from a variety of fresh, locally sourced ingredients. From farm-to-table restaurants to gourmet coffee tastings, Costa Rica provides a diverse selection of fine dining alternatives that will satisfy even the most discriminating palates.
Guanacaste is one of the most popular tourist destinations in Costa Rica, and it offers some of the top restaurants in the country. Sentido Norte, located in the Casa Chameleon Hotel, is an example of this type of restaurant. The food at this restaurant changes with the seasons and emphasizes fresh, local products and traditional Costa Rican flavors. Sentido Norte provides a dining experience that is as visually appealing as it is delicious. It features stunning views of the Pacific Ocean as well as elegant, modern design.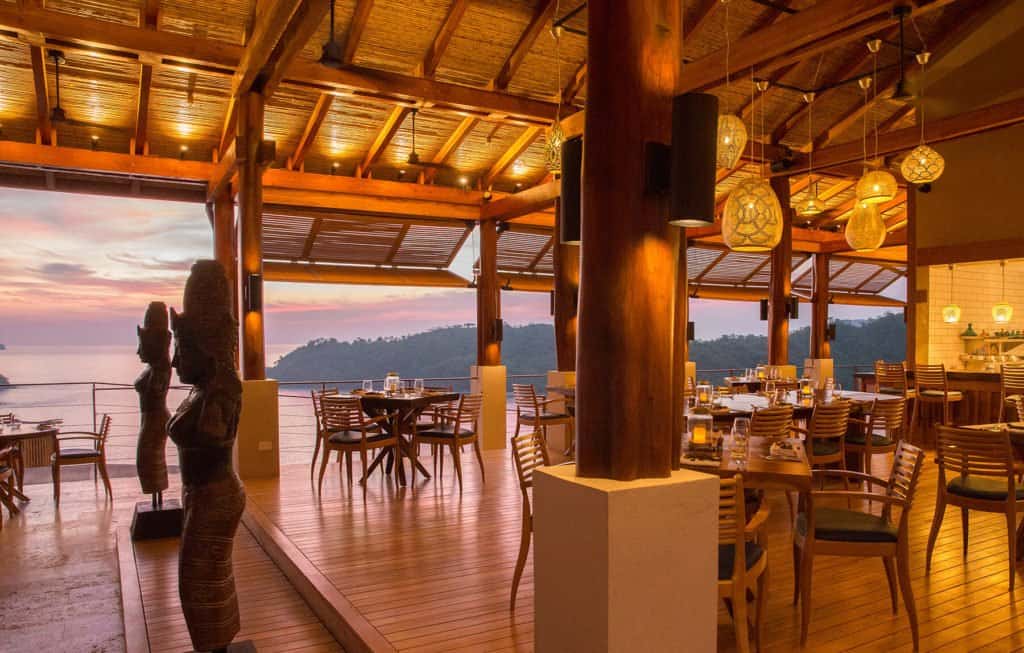 The Hotel Andaz's Ostra restaurant is also one of the best in Guanacaste. This restaurant is well-known for its fresh seafood dishes and provides a unique dining experience that is also environmentally friendly. Because it is outside and offers a view of the beach, Ostra is the ideal venue to savor Costa Rican cuisine.

Pesce, part of the Four Seasons resort on Peninsula Papagayo, is another must-see restaurant in Guanacaste. This seafood restaurant with an Italian flavor has a lovely location and an extensive wine list, making it ideal for a romantic evening or a special occasion.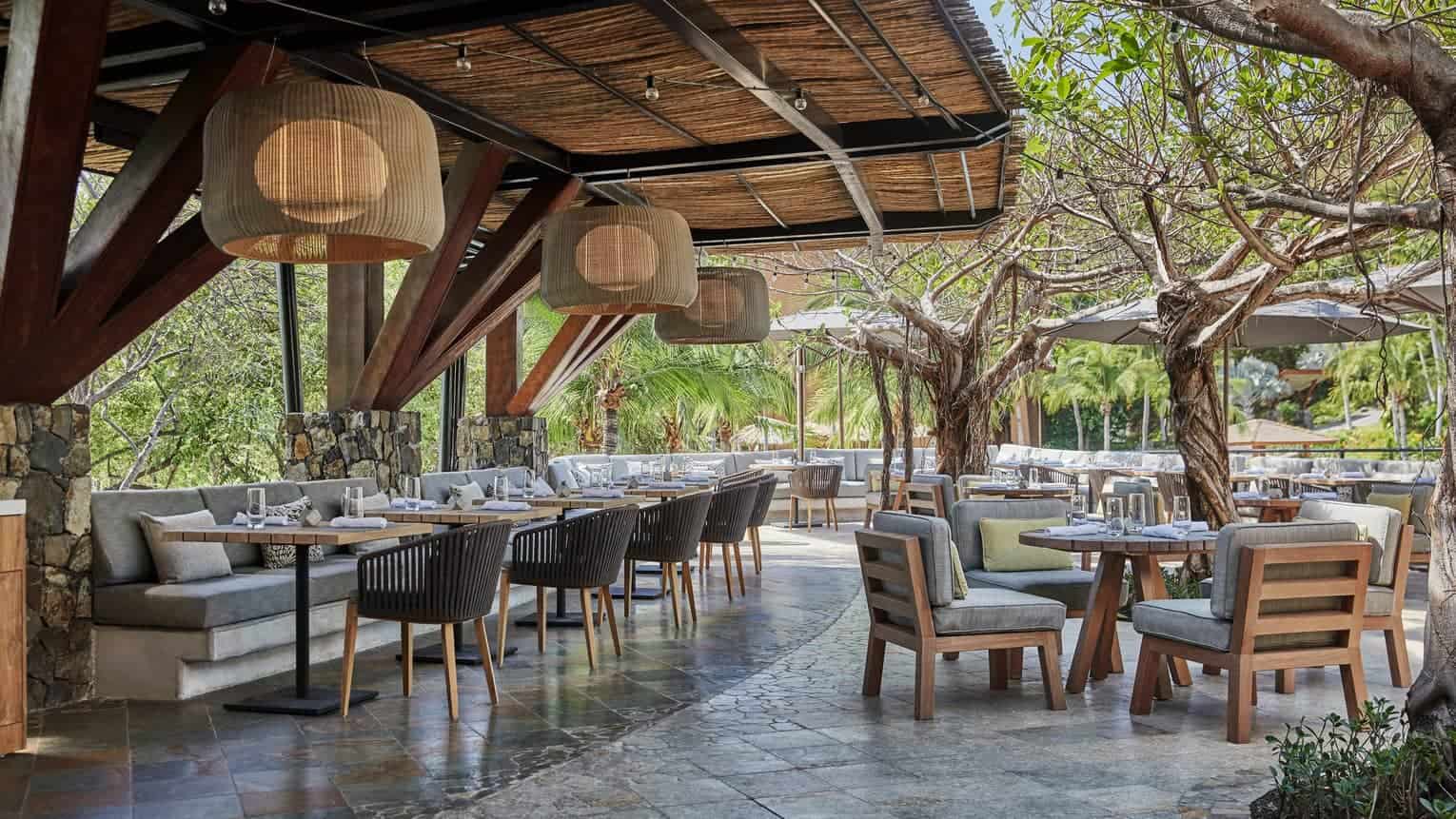 In addition to these well-known eateries, Costa Rica is seeing the rise of a new generation of talented chefs. They are introducing new and innovative concepts to the country's cuisine sector. One of these chefs is Gilberto Briceo. He is redefining the way fine dining is done with his enterprise The Road Less Traveled. This one-of-a-kind dining experience includes a tour through Costa Rica's countryside, where guests can learn about the country's culture and sample its cuisine.
Finally, for those who enjoy good dining, Costa Rica boasts a plethora of possibilities. There has never been a better moment to sample the country's diverse and interesting flavors, from the well-known restaurants of Guanacaste to the exciting new chefs who are just getting started. Costa Rica has something for everyone, whether you prefer traditional Costa Rican cuisine or innovative new ideas.