The first step in organizing a successful Costa Rica family vacation is picking a destination that everyone can enjoy. Costa Rica is a tropical paradise where visitors of all ages may take in some of the world's most breathtaking scenery.
There are tropical jungles, stunning volcanoes, beautiful beaches, and unusual animals all around the country. You're in for a real treat if you're seeking for kid-friendly things to do in Costa Rica.
Most children like playing, discovering, and having a full schedule. While parents adore their children, they also require time alone for rejuvenation and reflection.
Activities geared toward children should be stimulating without posing any undue risk to their health and safety. There are a great many possibilities in Costa Rica that will meet all of these needs.
Here are some major considerations as to why Costa Rica is touted as a family-friendly vacation spot:
• It is reachable by flight from any major city in the United States or Canada. It is also possible to charter a private jet from the United States.
Since tourism is the country's main source of income, Costa Rica has plenty of luxurious hotels to choose from. In well-known places like Guanacaste, English is spoken and dollars are accepted practically everywhere.
• In a single day, you can spend the mornings immersed in nature and the afternoons connected to the rest of the world.
• You can easily anticipate the weather, with no rain at all during the dry season and rainy afternoons during the rainy season, so you can pack light with just a few tank tops, t-shirts, shorts, bathing suits, flip flops, and hiking shoes. Beach hopping, whitewater rafting, zip line, kayaking, sailing, fishing, snorkeling, sloth and monkey encounters, horseback riding, spa days, sailing, fishing, and a whole lot more are just a few of the activities available.
The following are some of the best kid-friendly activities in Costa Rica that will make your family trip one to remember.
1. Climb to the Top of a Rainforest:
Every Costa Rica family vacation should include a trip to the canopy of a tropical jungle. Zip-lining tours in the country are among the greatest in the world, allowing tourists to glide through the air above the jungle canopy in search of unusual animals. Your family can take part in a bespoke zip-line tour designed just for you and your group's interests and abilities.
2. Experience Rare and Wonderful Animals Up Close:
Costa Rica is home to a wide variety of animals and birds from all over the world. You and your loved ones can take part in exclusive activities tailored to your age range and preferred pastimes.
3. Just Chill at the Beach:
The beautiful beaches in Costa Rica are a great place for families to unwind and enjoy the sunshine. Boutique hotels in beachfront locations offer memorable stays for the whole family. The North Pacific is home to some of Costa Rica's most beautiful beaches. There is a great variety of things to do at these beaches, from snorkeling and surfing to kayaking and fine eating.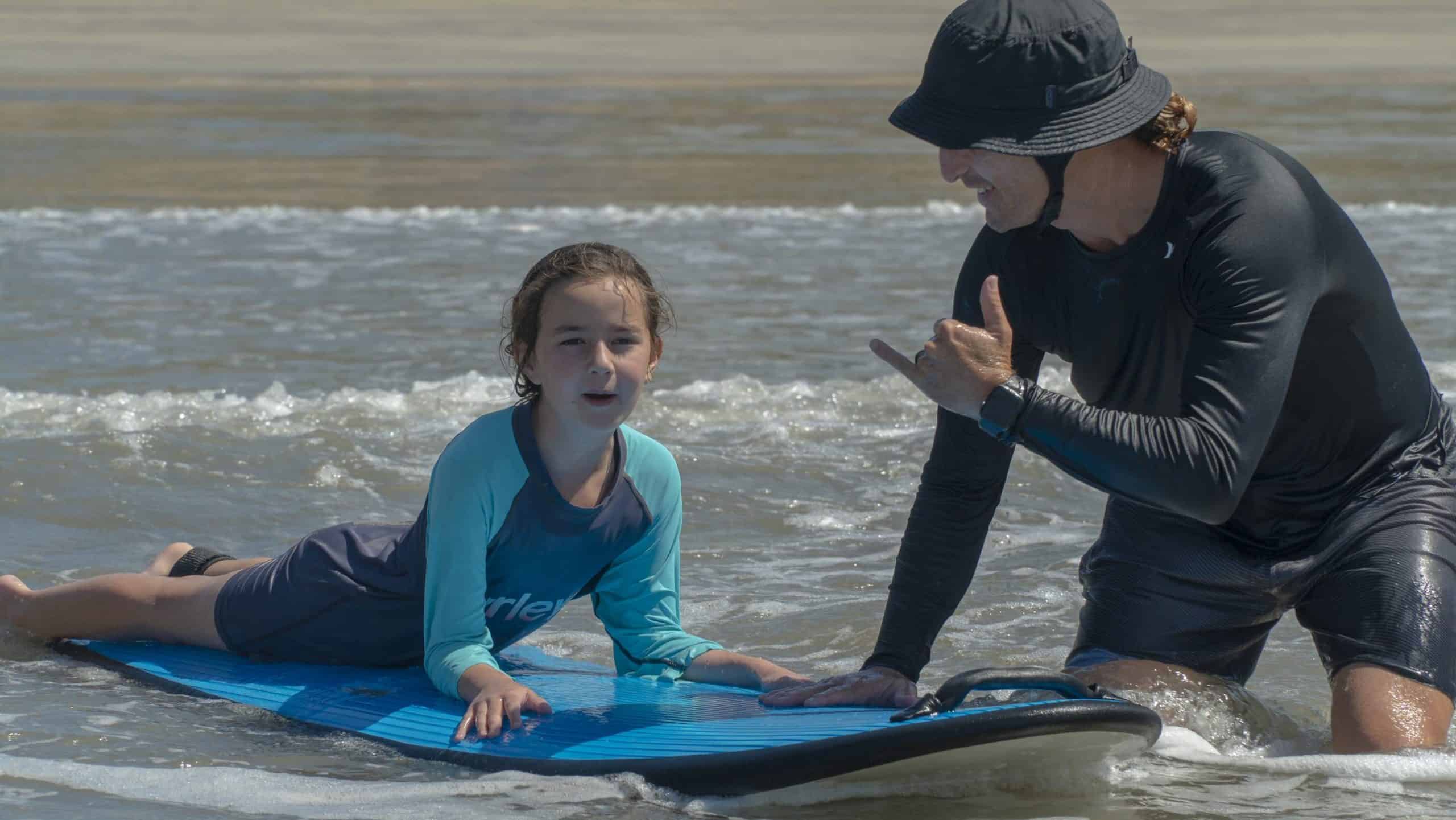 4. Go White-Water Rafting and Feel the Thrill!:
White water rafting is an experience that no adventure-seeking family should pass up. Rafting through rapids, waterfalls, and jungle in Costa Rica is an adventure that draws tourists from all over the world. A private rafting trip is the perfect way to spend quality time with your loved ones. The minimum age to participate in this genuine experience is seven years old. The Pacuare River, the Sarapiqui River, and the Tenorio River offer some of the best rafting in the world.
5. Go to a Volcano:
There are both active and inactive volcanoes in Costa Rica, giving visitors of all ages a chance to experience the country's breathtaking scenery up and personal. Poas and Irazu are two of the most accessible volcanoes, and you can have a private tour that brings you near to them, with short walks where you can explore the harsh environment.
6. Educate yourself on the Coffee and Chocolate of Costa Rica:
The world-class coffee and chocolate produced in Costa Rica provide visitors and locals alike a one-of-a-kind dining experience. You can take part in a fascinating excursion that reveals the inner workings of a coffee or chocolate factory, all the way from planting the seeds to packaging the finished product. Workshops and coffee and chocolate tastings are also available.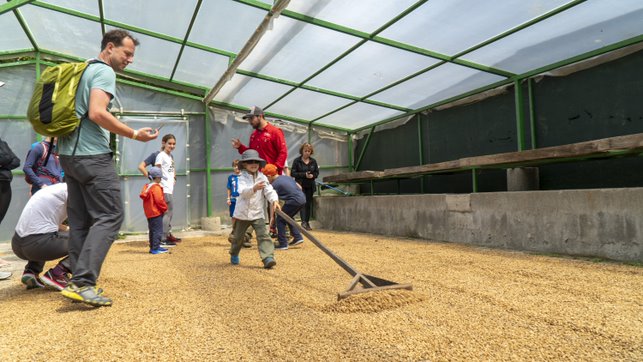 7. Discover Unseen Treasures: waterfalls, river pools, hiking trails, mountain bike trails, and more are all part of our private property experiences where you and your party will have all to yourselves during your visit.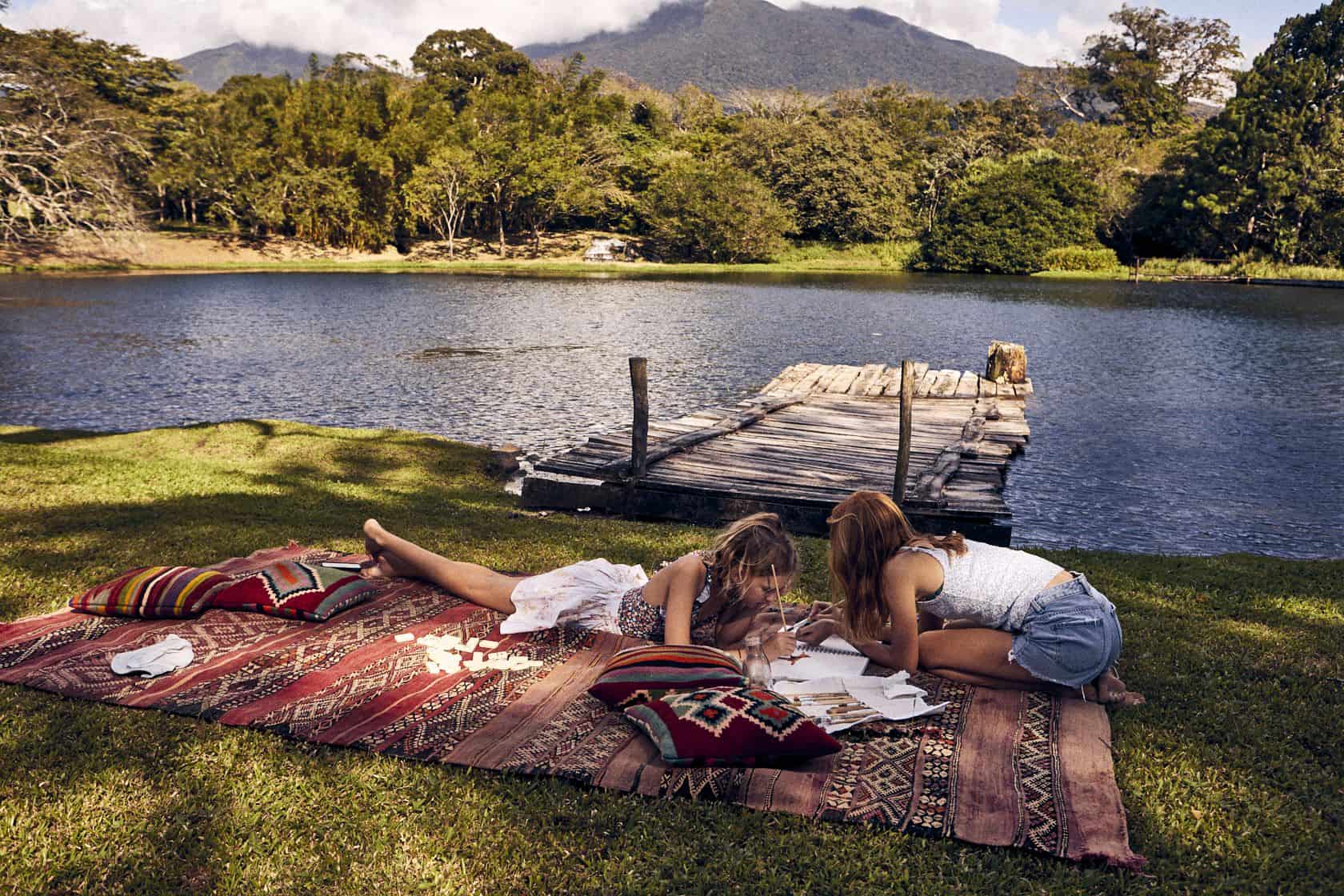 Get in touch if you want to find out more about our tailor-made trips.